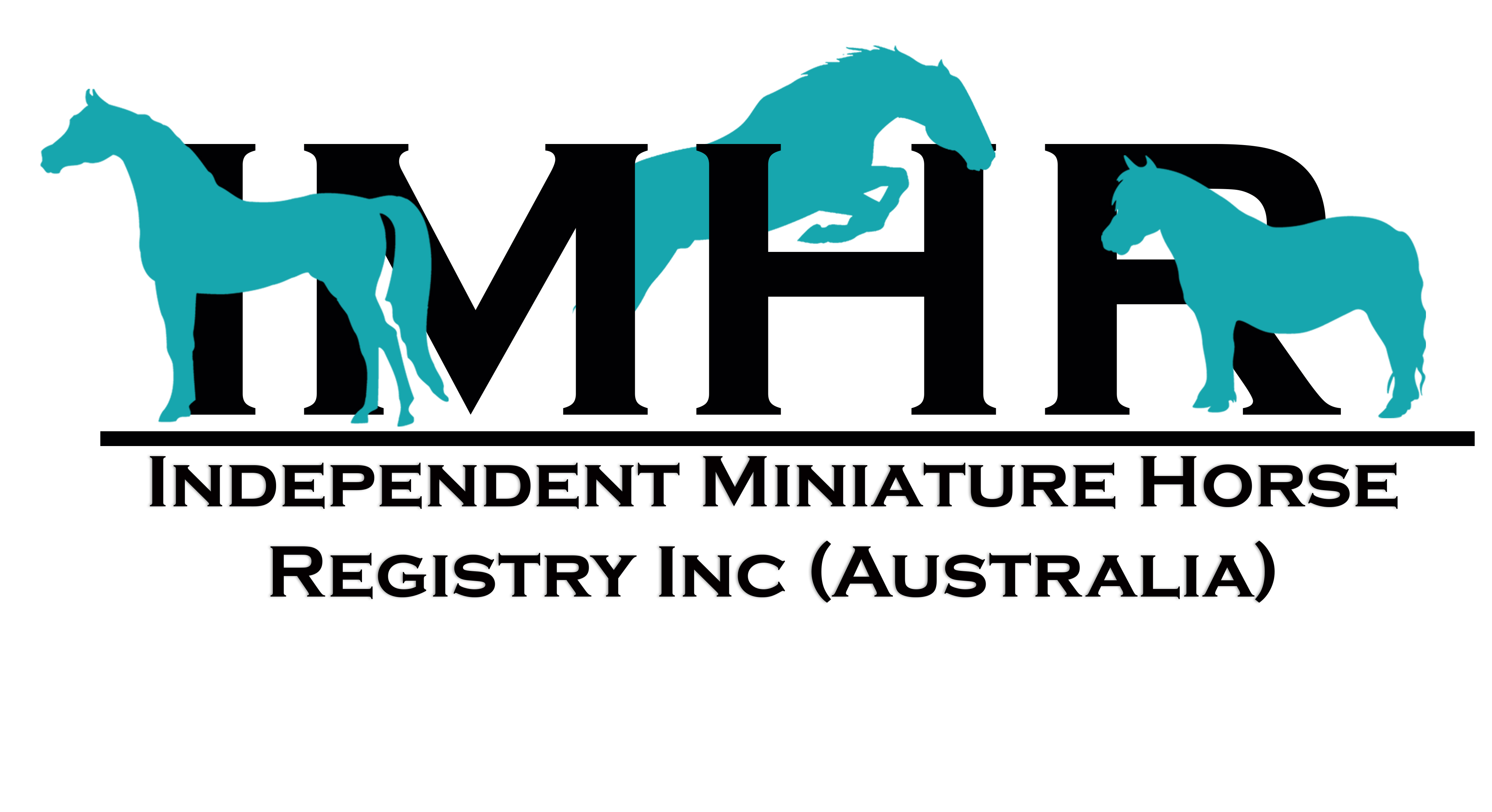 Welcome to the IMHR Online Studbook
Please enter the name or part of a name of a horse and click on Submit:
PLEASE NOTE: If you cannot find the horse listed, try entering part of the name. Do not include apostrophe.
Database last updated: 01 Dec 2023
Use of this database is subject to the following conditions of use:
Access to the information provided in this database is ONLY for IMHR members and those owning or purchasing IMHR registered horses.
THIS INFORMATION IS NOT AUTHORISED TO BE USED BY ANY OTHER PARTY FOR ANY OTHER PURPOSE.
IMHR offers no warranties or guarantees that the information contained herein is correct or verified.
All information is copyright IMHR Inc and may not be reproduced or copied in any form whatsoever.
Contact IMHR for any queries regarding this studbook.
Independent Miniature Horse Registry Inc.
Educate | Innovate | Inspire |
www.imhr.com.au
© IMHR Inc. 2010-2023